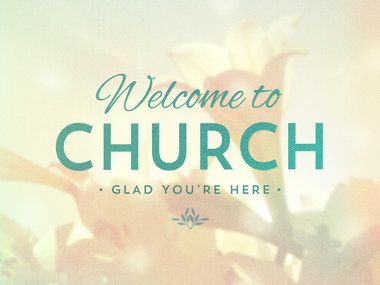 Our Sunday morning service begins with Discipleship Hour at 9:15 and Worship Service at 10:30 am. We want you to know that visitors are welcome!
We are very excited to invite you to visit us in our church facility. We are also communicating via our New Glarus Bible Church Facebook page and through the Weekly Briefing that I send out to all who have signed up for it. If you would like to receive the Weekly Briefing so that you can keep current on the activities at NGBC, please contact dboomer@ngbible.org or call me at 715-490-1790. If you have a prayer request that you would like us to pray for, you can contact the church via e-mail dboomer@ngbible.org or call me at 715-490-1790. We truly want to serve people in this way during this trying time.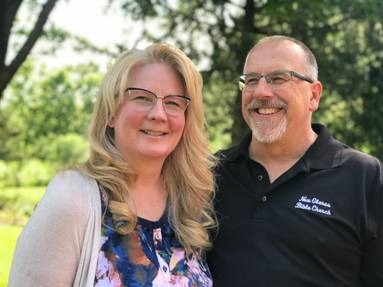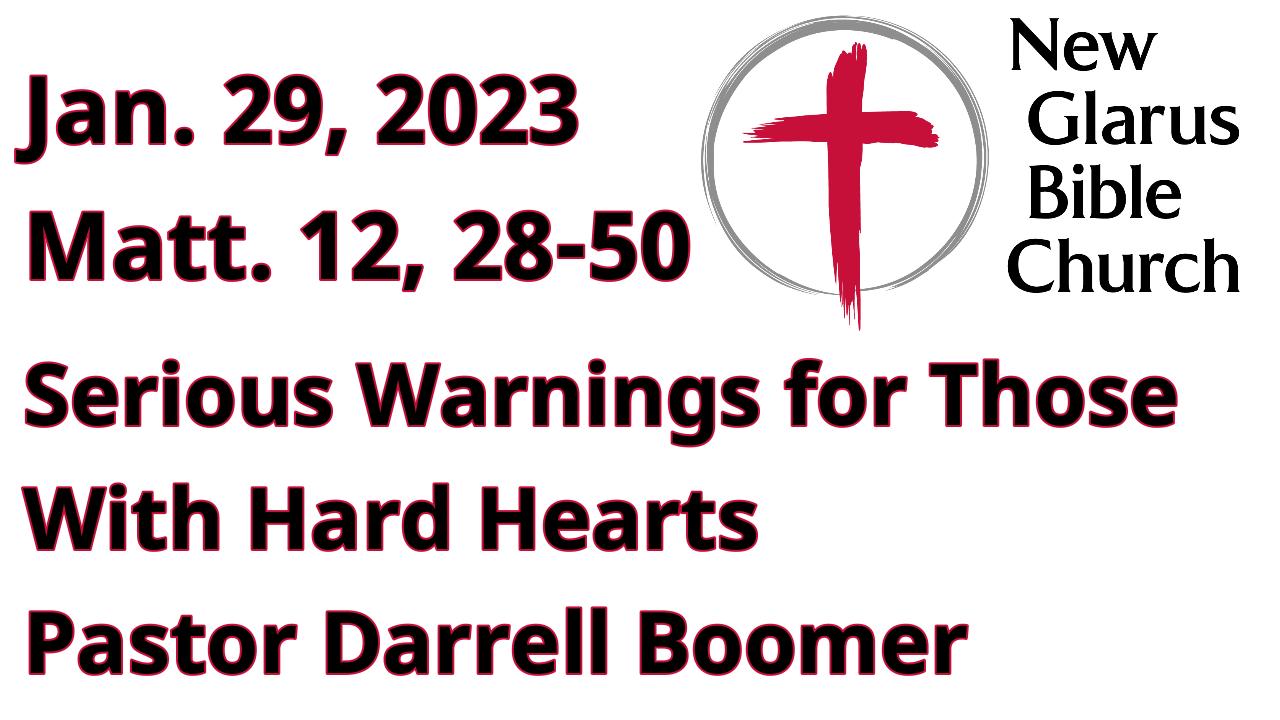 Welcome From Pastor Darrell
As the pastor of New Glarus Bible Church, I want to extend a warm welcome to you and invite you to come and worship with us. Let me tell you a little bit about our church. We are a group of enthusiastic Christians who are devoted to serving our community and studying God's Word. We are:
Family Oriented – with all ages, young and old We are blended in our musical worship style; so, we mix the powerful hymns of the past with the newer biblically solid songs of today.
Bible Centered – we study the scriptures and see what they say and how they apply to our everyday lives.
Evangelical – our goal is to bring others into a life-changing and growing relationship with Christ.
Missions Oriented – we take missions involvement seriously. We financially and prayerfully support many missionaries; some of them grew up in our church!
Disciple Making – we take discipleship seriously as well and are putting in place various paths of discipleship from the youngest amongst us to the oldest!
Once again, as pastor of NGBC I invite you to join us on Sunday morning. We would be delighted to meet you and greet you and welcome you to become a part of what God is doing at NGBC!